TECHNOLOGY INVESTMENT BANKING AND PRIVATE EQUITY FUND PLACEMENT
Since 2001
About Us
---
Sparring Partners has a long track record of serving as a trusted advisor to leading private equity firms and private technology companies. Private equity investors, entrepreneurs, and senior executives depend on the Sparring Partners team's decades of experience, global network, and perseverance to lead them to the most desirable outcomes.
Headquartered in New York City, Sparring Partners maintains relationships globally to service its international client base. For its investment banking clients, Sparring Partners has access to leading global strategic and financial acquirers at senior levels. For its fund placement clients, Sparring Partners has a strong reputation amongst global institutional LPs including sovereign funds, pension funds, endowments, fund of funds, large family offices, and advisors.
Sparring Partners was founded in 2001 by Warren H. Spar after a successful career as a Partner at Lehman Brothers and a Managing Director at Deutsche Bank / Bankers Trust. Together with the rest of the team, Sparring Partners brings the capabilities of a bulge bracket firm to private, middle-market companies and private equity firms.
Services
---
Investment Banking
---
Fund Placement
Private Equity Fund Placement
Fund placement services to select buyout, growth equity, and venture capital firms.
Read More
Investment Banking Industry Focus
---
Sparring Partners focuses on technology-enabled businesses across a number of sectors where it possesses in-depth market knowledge and strong industry relationships.

Financial Technology

Enterprise Software

Security & Compliance

Consumer Internet & Media

Marketing Software & Services

Infrastructure Software

Business / Financial Services

Human Capital Management

Tech-Enabled Services
Team
---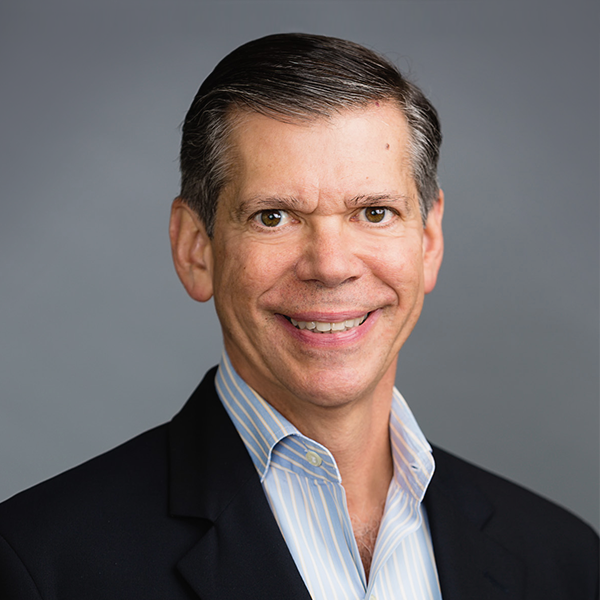 Warren Spar is the Founder & Chief Executive Officer of Sparring Partners. Warren has more than 25 years of experience on Wall Street in Capital Markets and Corporate Finance. During his career, he has successfully structured over $100 billion in transactions across a diverse set of industries, geographies and financial instruments, including equity, debt, and derivatives. Warren leads the firm's activities in M&A advisory, equity and debt financing, and private equity fund placement. Before starting Sparring Partners, Warren spent 12 years at Lehman Brothers in New York and London as a Partner and Managing Director. He held numerous roles managing Capital Markets groups. He was also a member of Lehman's European Investment Bank Operating Committee. In addition, he was Managing Director at BT Alex. Brown and Deutsche Bank where he managed a portion of their U.S. Capital Markets business and served as a member of their Fixed Income Committee. He previously served on the Board of Skypower. Warren received his MBA from the University of Chicago.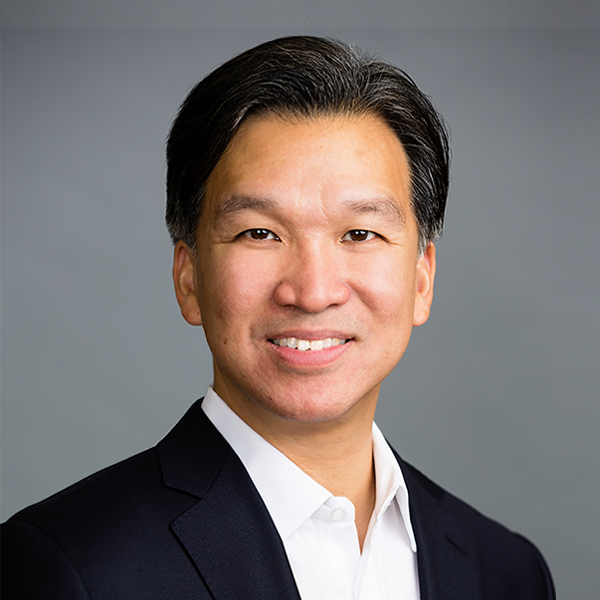 David Choi is a senior member of Sparring Partners, and is actively involved in all facets of the firm's investment banking advisory and placement business including origination and execution of M&A transactions, equity and debt financings, and private equity fund placements. He has extensive experience advising financial technology, software and internet related companies, and has successfully executed over 50 transactions at Sparring Partners. David joined Sparring Partners in 2004 after 10 years with Deutsche Bank Securities/BT Alex. Brown on the Debt Capital Markets desk where he was responsible for originating and structuring investment grade debt and derivative products for US and global clients in a wide range of industries. David began his career at Chemical Bank's Credit Training Program, and also spent several years at Kidder, Peabody & Co. David graduated from the University of Pennsylvania with a Bachelor of Arts degree in Economics.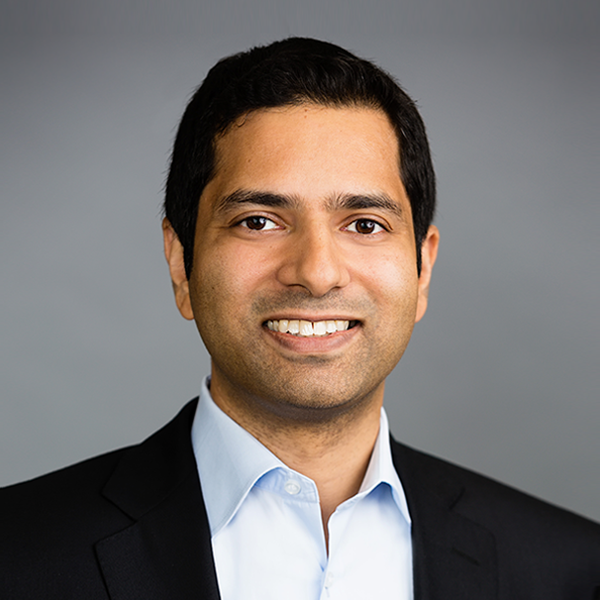 Anand Gupta is a senior member of Sparring Partners and focuses on M&A advisory and equity financings for enterprise software, internet & new media, mobile, security & compliance and telecom companies. Anand has over 15 years of experience as an investment banker, investor and entrepreneur. Prior to Sparring Partners, Anand served as a Vice President at Goode Venture Partners, a New York-based venture capital firm where he focused on investments in the technology sector. While at GVP, Anand took an executive role at one of GVP's portfolio companies, Inform Technologies, where he was responsible for running the company's Data & Content division. Anand began his career as an early member of Capital IQ. Anand holds a B.S. in Finance and Information Systems from the New York University Leonard N. Stern School of Business.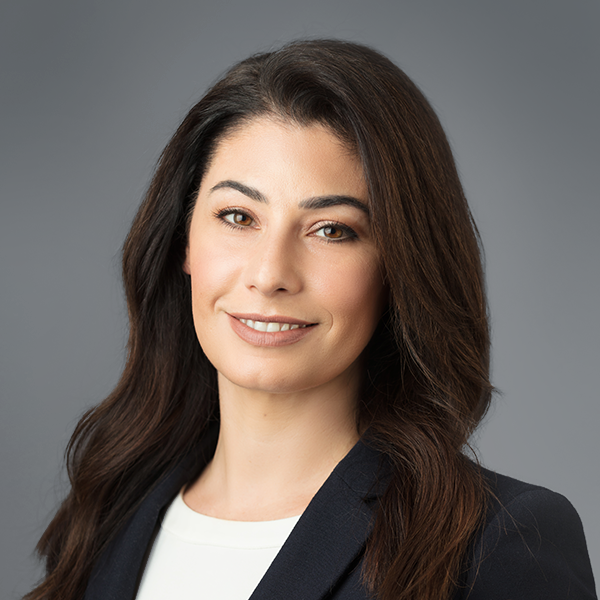 Dana Samuels is a senior member of Sparring Partners and focuses on the firm's private equity placement business. She has extensive experience in alternative assets. Dana was the Investor Relations Director at Atlas Venture, a Cambridge, MA-based early stage IT and life sciences venture firm. She also spent several years as a research associate at Cambridge Associates where she performed due diligence on private equity and venture capital funds. She held positions at Bain Capital and Bain & Company. Dana is also a co-founder and board member of TUGG, a Boston-based non-profit dedicated to catalyzing and spreading social entrepreneurship in New England. Dana graduated from Lafayette College with a Bachelor of Arts degree in English and Economics.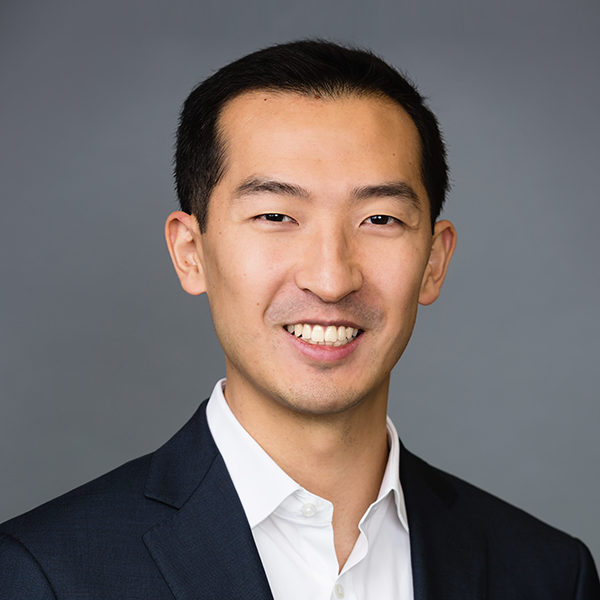 Nick Sheng joined Sparring Partners in 2008 and is responsible for the execution of M&A transactions as well as equity and debt financings. Before Sparring Partners, Nick began his career at Deloitte Consulting where he worked on a number of projects for companies in the financial services industry. Nick holds a B.S. in Finance and International Business from the New York University Leonard N. Stern School of Business.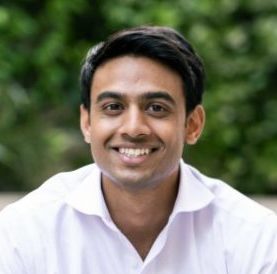 Chiraag joined Sparring Partners Capital as an Analyst in 2022. He was previously an Analyst at Vista Point Advisors, a boutique investment bank focused on bootstrapped founder-led technology businesses. Previous to Vista Point Advisors Chiraag was a Summer Analyst at One Equity Partners, with a sector focus on Information Technology. Chiraag graduated from Tulane University in 2020 with a double major in Finance and Management.
Transactions
---
Investment Banking
We have represented the following companies on M&A or Capital Raising Transactions.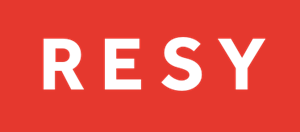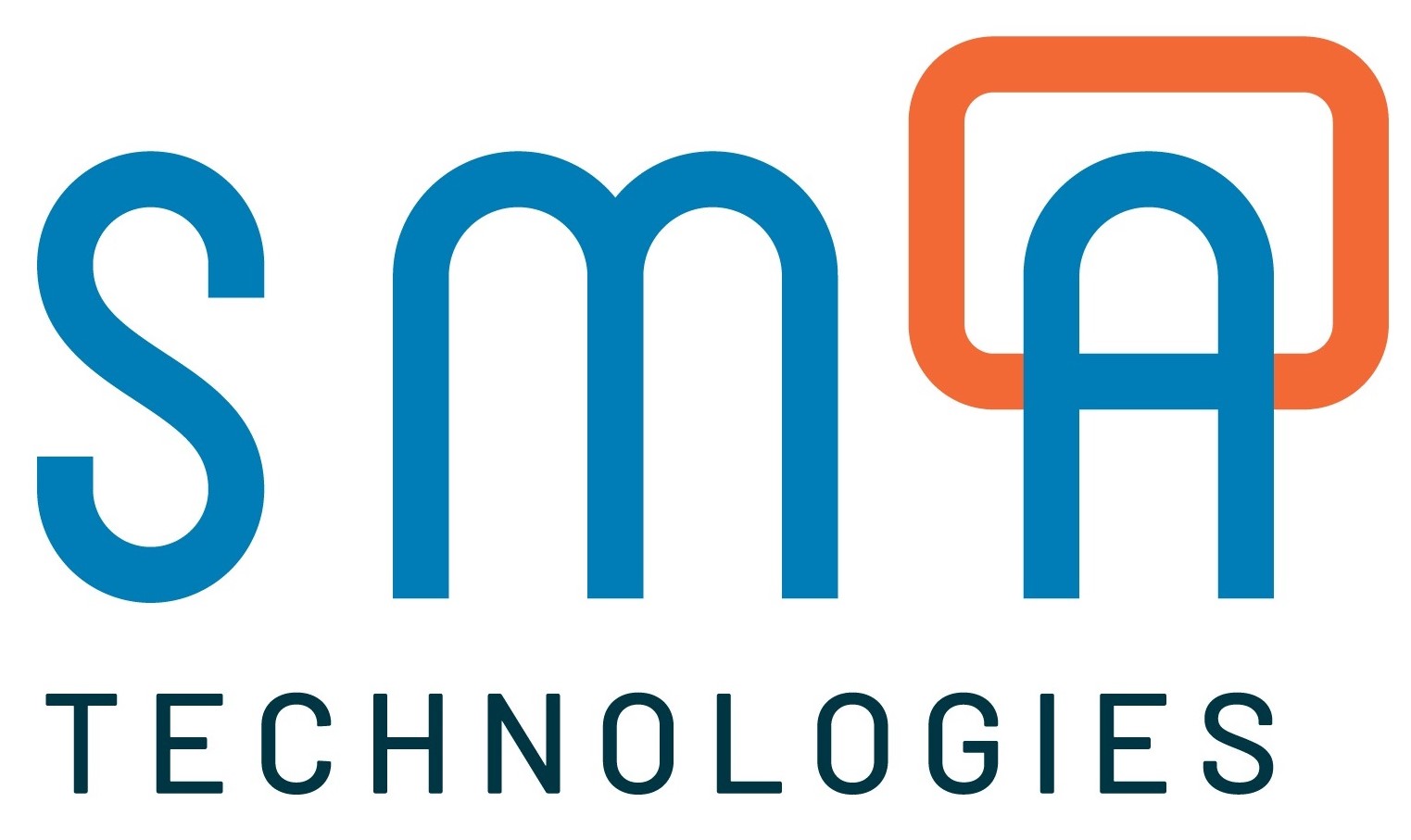 ---
Fund Placement
We have helped the following private equity funds raise institutional capital from limited partners.


Contact Us
---
Sparring Partners Capital
420 Lexington Ave., Suite 2458
New York, NY 10170
Tel: 212.490.2800